Dedicated to decentralizing data.
The Pyth Data Association is a Swiss association founded by Pyth Network participants to advance the development of the network.
what is pyth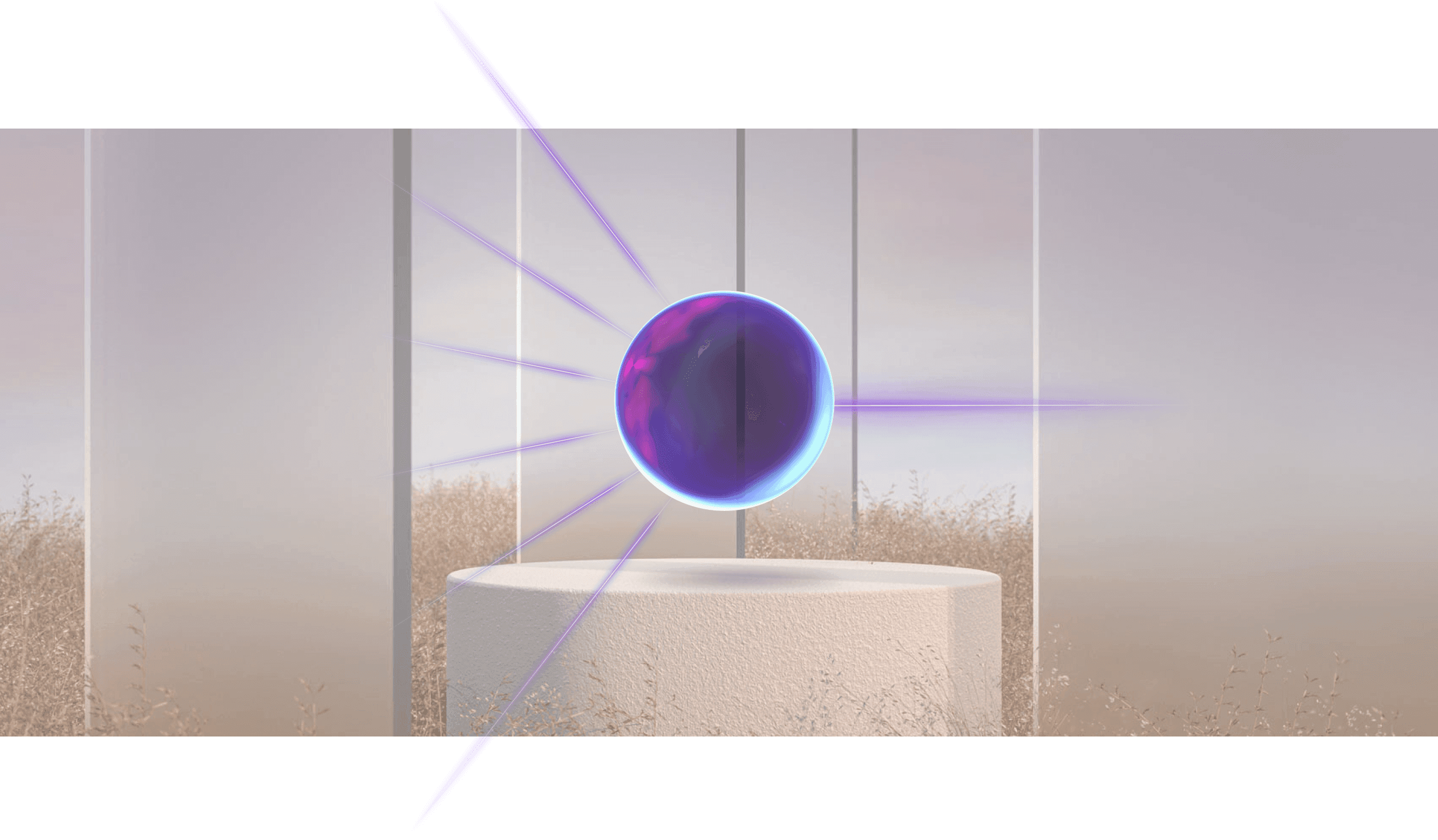 Delivers real-time
on-chain market data
Pyth Network is a specialized oracle solution for latency-sensitive financial data that is typically kept behind the "walled gardens" of centralized institutions.
The Pyth Data Association is a key part of Pyth Network's focus on finding a new way to bring this unique data on-chain and aggregate it securely.
Development
Develop technology to promote the mission of the Pyth Network as described in the Pyth Network whitepaper.
Network
Promote general education and awareness of the Pyth Network.
Ecosystem Growth
Encourage network development through a grants program.
Building is believing.
Everyone on our team believes that the future of decentralized finance extends far beyond the present. We're here to make sure it's a decentralized, censorship-resistant future open to all.
meet our team
join our team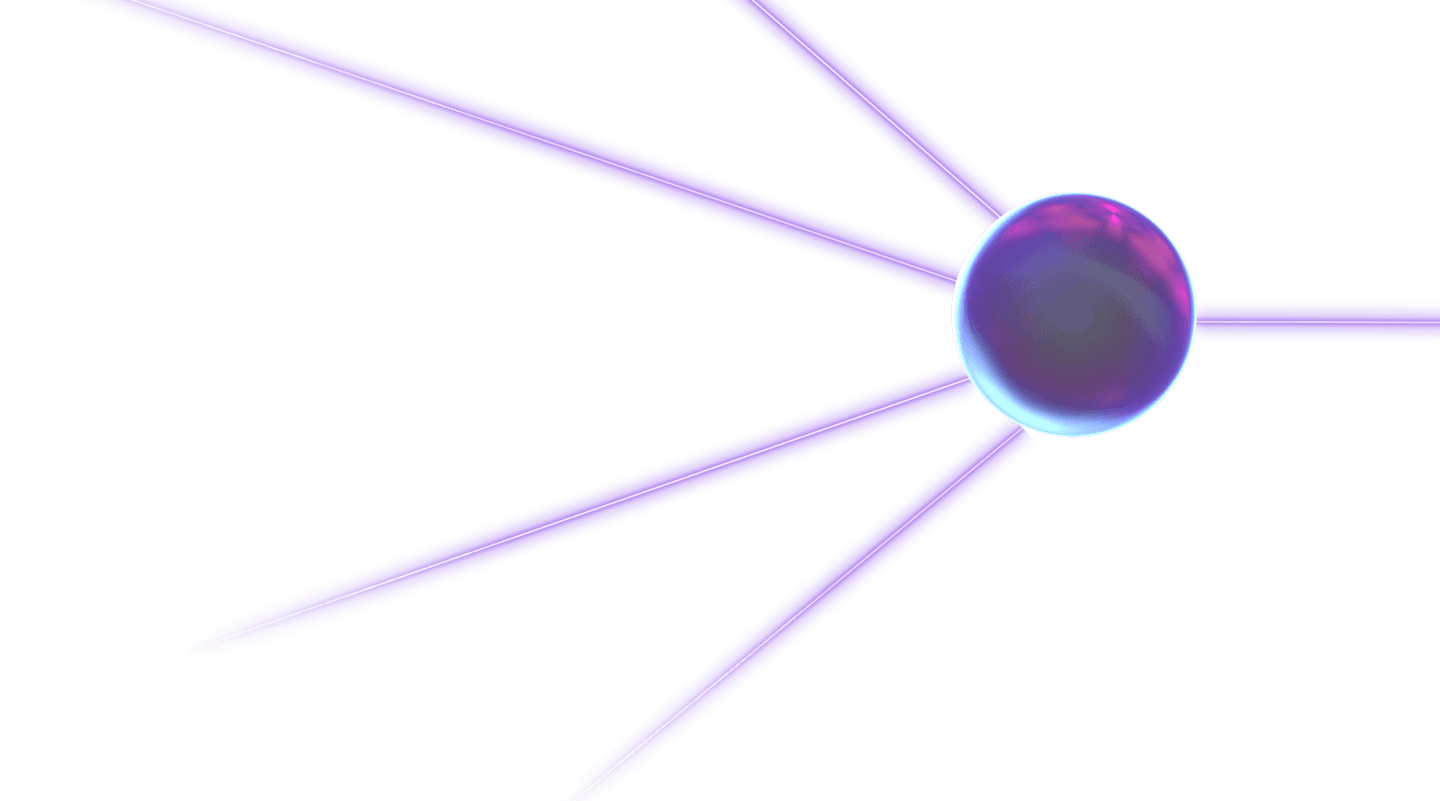 Learn more
about Pyth
Pyth connects high-fidelity market data from the world's largest professional traders and exchanges to any smart contract, anywhere.
about pyth
Get
in touch
We're always eager to meet like-minded pioneers looking to make crypto more open to all.
contact us
Download the
whitepaper
Read our whitepaper on the importance of decentralized data for smart contracts.
get the whitepaper